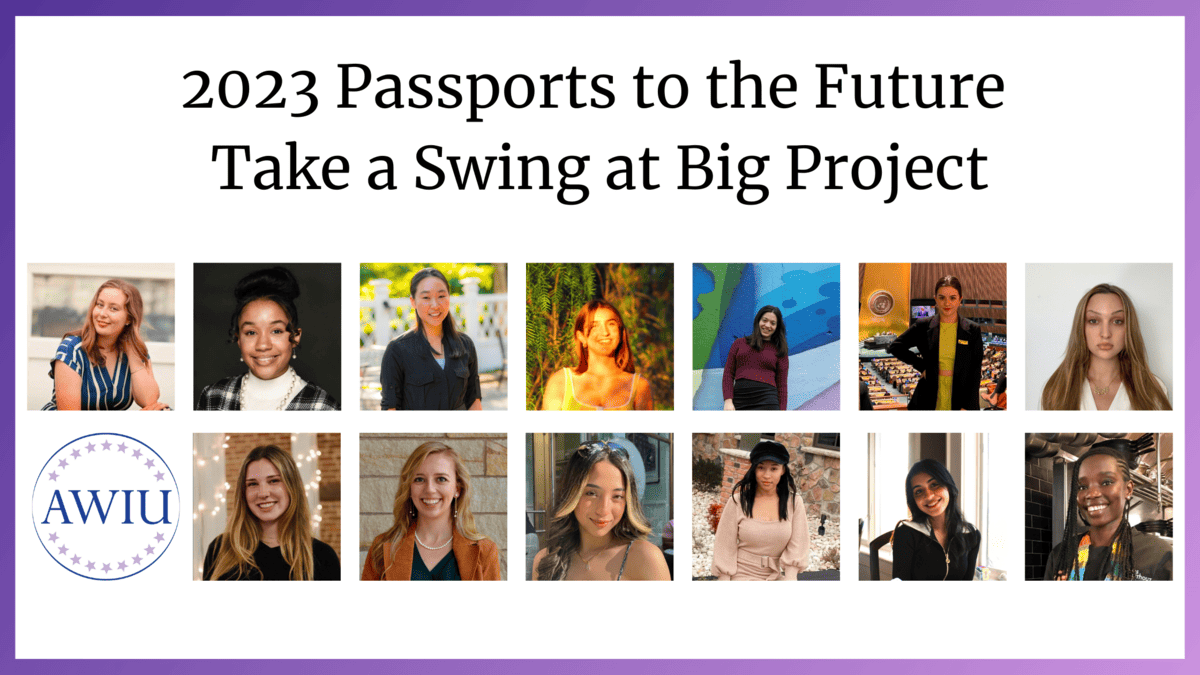 2023 Passports to the Future Take a Swing at Big Project
Meet the 13 young women making up the first cohort of AWIU's recently refreshed Passport to the Future program.
From January to June, 2023, they researched, interviewed, studied, and spoke with International Women of Courage, AWIU grantees and members to produce reports and multi-media presentations that help to tell the stories of AWIU and to illuminate the field of international relations. Among the topics were microfinance, housing and job opportunities for refugees in Los Angeles, and the Peace Corps.
"What distinguished these projects is that the Passports worked in teams, on a timeline, with a mentor, and with the stated goal of creating a project for their own university/work portfolios," said Passport Committee co-chair Ann Diederich.  "Project goals were to tell the stories of AWIU IWOCs and grantees, to assist them in their organizational efforts, and for some, to explore careers in international relations."
Jackie Sabbag and Kylin Gao: Microfinance in Women's Groups with I Am A Girl, AWIU Grantee
(AWIU mentor Miranda Cohen, guest mentor Casey O'Neill, specialist in global women's issues)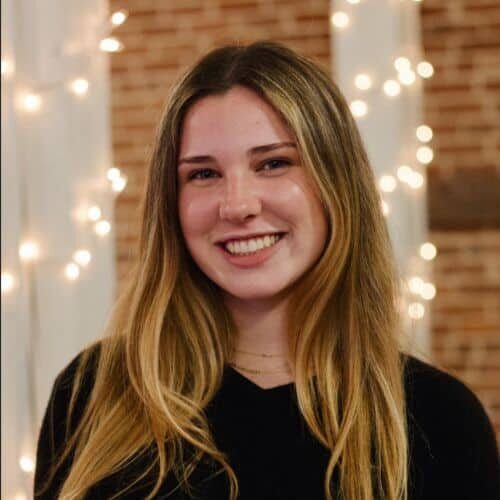 Jackie Sabbag
Jackie Sabbag is completing her freshman year at Davidson College in North Carolina, majoring in economics and minoring in art history. She loves learning from her fellow Passports' interests, skills, and experiences as well as working with students from different schools.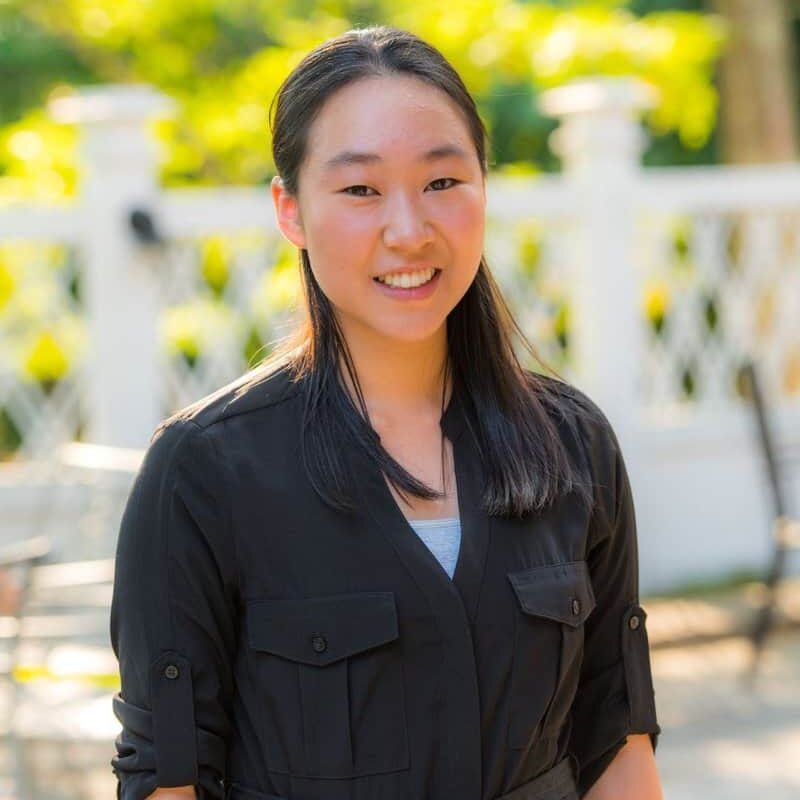 Kylin Gao
Kylin Gao Is a quantitative economics major with a government minor at Smith College in Northampton, Massachusetts. She was recently admitted to Smith's Collaborative Leadership Design Immersion fellowship, which will send her to work at a school in Senegal for four months this summer.
Michaela Sabbag and Tamara Jaffe: Refugee Assistance in Los Angeles with 2017 IWOC Fadia Thabet
(AWIU mentor Adria Kinney)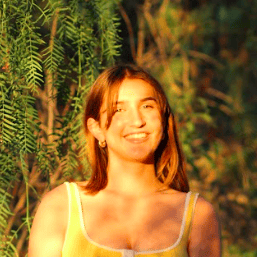 Michaela Sabbag
Michaela Sabbag is completing her senior year at Pasadena Polytechnic School. She plans to go into international emerging markets and classics, and will attend Princeton University this fall. This summer, Michaela will publish a Spanish-language book about human development for girls in Latin America.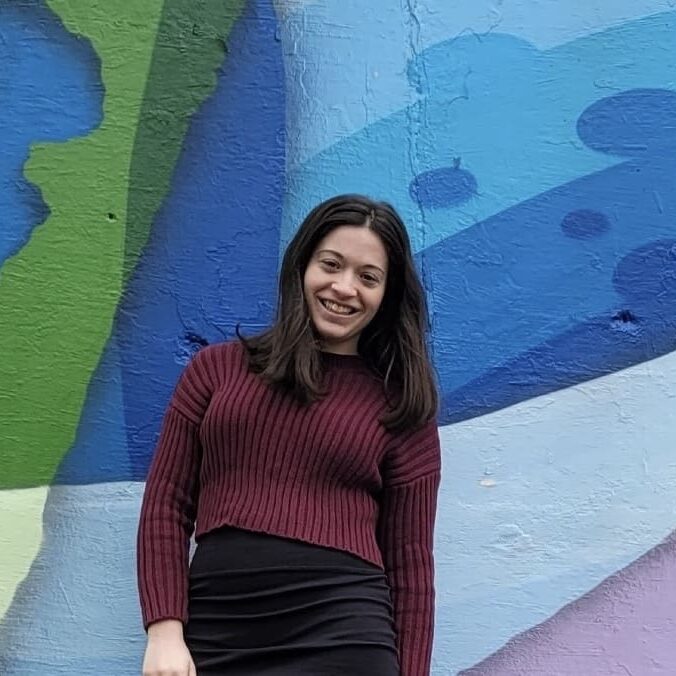 Tamara Jaffe
Tamara Jaffe is completing her sophomore year at Montgomery College. She has a strong interest in political science and international relations, and envisions a career path as a policy analyst in the areas of education, civil rights and equality.
Jess Sobieski: Career in International Relations
(AWIU mentor Eunice Reddick)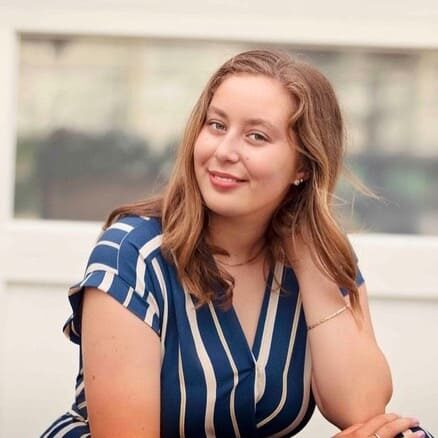 Jessica Sobieski
Jessica Sobieski is completing her junior year at University of Georgia, where she is majoring in International Affairs and A.B. Russian (flagship program). This summer she will be studying journalism in Latvia through her immersive Russian program.
Laura Camilla Perez: Career in International Relations
(AWIU mentor Eunice Reddick)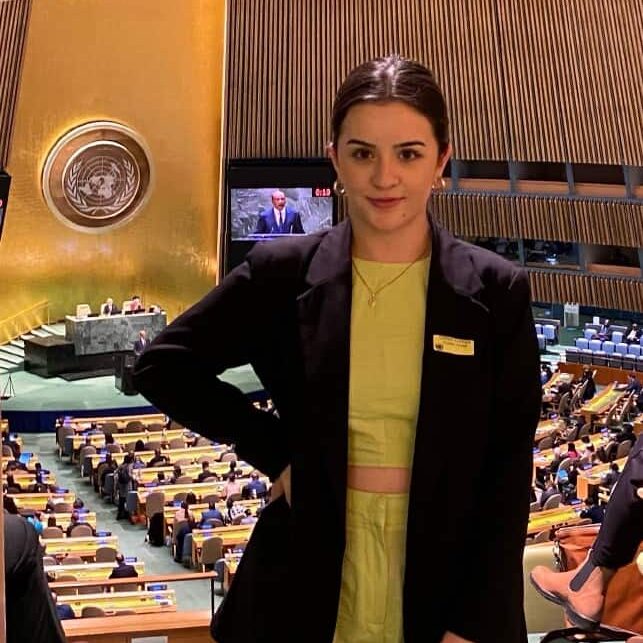 Laura Camilla Perez
Laura Camilla Perez is an undergraduate student in Global Affairs with a concentration in foreign policy, diplomacy, and security at Trinity Washington University in D.C.
Passports Ashley and Briana Dawson: Digital Communications Video with 2017 IWOC Malebogo Molefhe
(AWIU mentors Barbara Rubio and Chun-Chieh Lin)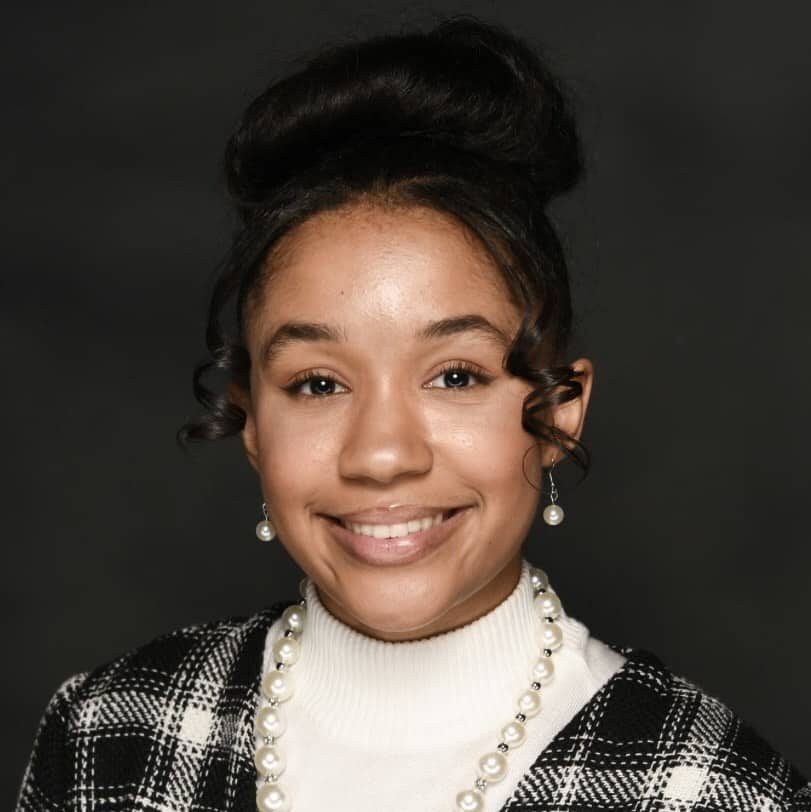 Ashley Dawson 
Ashley Dawson graduated last May from George Mason University with a Bachelor's of Science in Community Health, and is continuing in her Accelerated Master's program in Public Health. Currently, she works as a Project Coordinator for Children's Programs for American Association of School Administrators (AASA), where her focus is on creating a robust support system for children's public education. Ashley is devoted to leveraging marginalized populations via prevention, promotion, and education.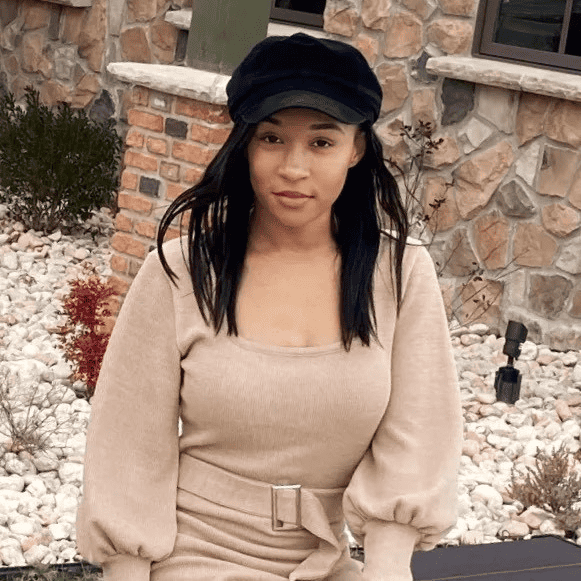 Briana Dawson 
Briana Dawson graduated last May from George Mason University with a Bachelor's of Science in Community Health. She is enrolled in the Accelerated Master's program in Public Health with a concentration in health promotion. Currently, Briana is a Medical Record Technician (HIM and ROI contractor) and is in the first cohort Public Health Informatics Training Program Fellowship with AmeriCorp. She has worked with Mason and Partners Clinics, REAN Foundation, African American Health Program, the Black Physicians and Healthcare Network, and Holy Cross Hospital. Briana is interested in nonprofit and grassroots initiatives as well as public and global health initiatives.
Passports Emily Garland and Kristin Hommel: International Exchange Brochure with 2019 IWOC Marini De Livera
(AWIU mentor Ann Fromholz)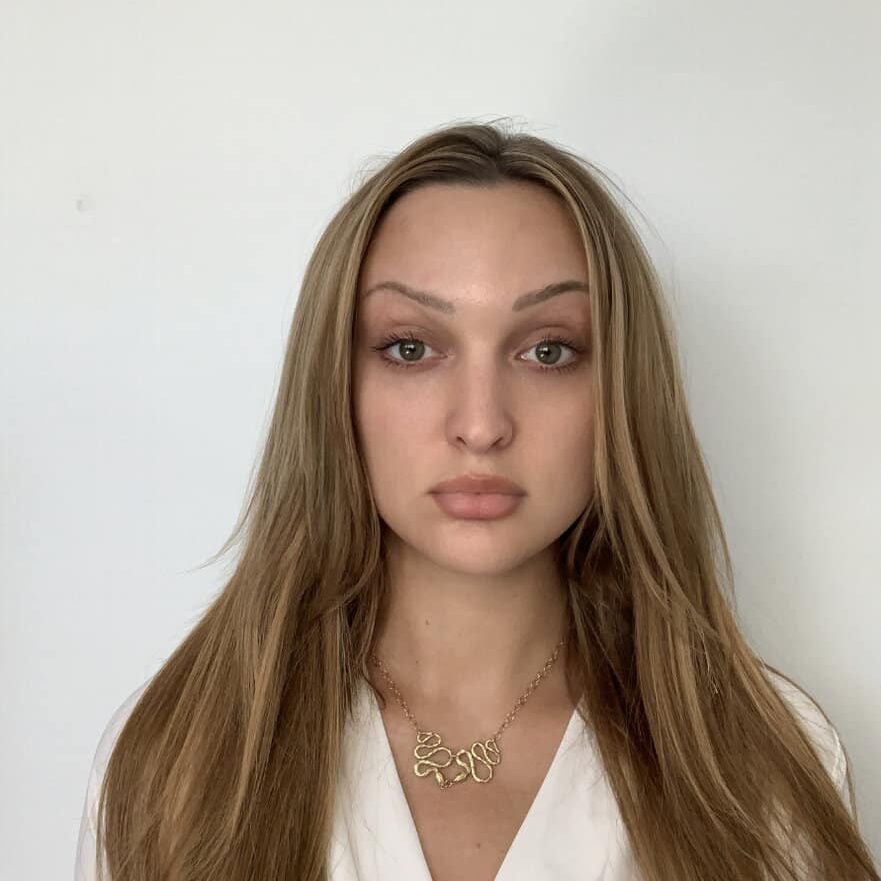 Emily Garland
Emily Garland holds a B.A. in Women's Studies with a focus on Human Rights from the University of Massachusetts Boston, and an M.A. in Human Rights Law from SOAS University of London. She plans to attend law school and pursue a career in public international law, to address sexual and gender-based violence in conflict through the rule of law. She is from Washington, D.C.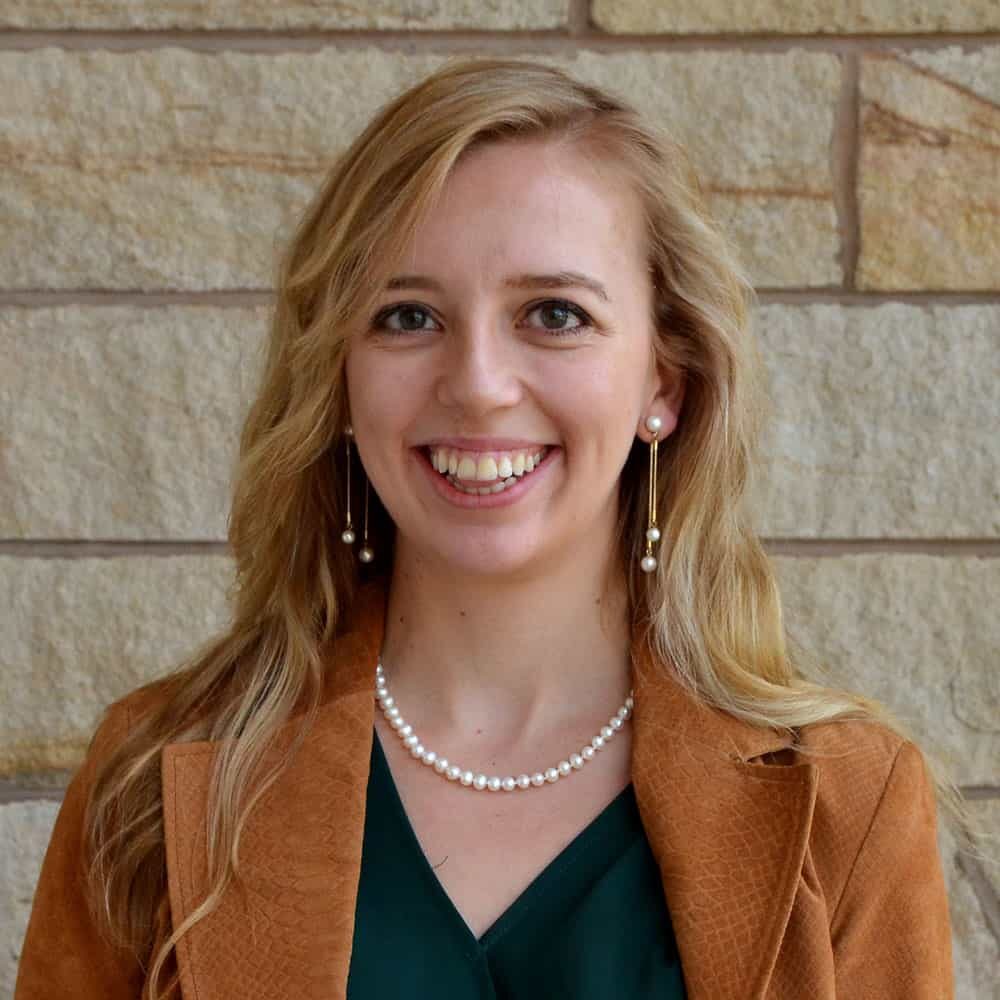 Kristin Hommel
Kristin Hommel is a rising second-year law student at Penn State Law. She is a 2018 graduate of North Carolina State University, with a double major in International Studies and French Language and Literature. Kristin is interested in a career as an immigration attorney, and will be working as a legal intern at The Immigration Project in Bloomington, IL this summer.
Hannya Singh: Digital Communications PowerPoint with Rwanda Children, AWIU Grantee
(AWIU mentors Barbara Rubio, Chun-Chieh Lin and Betsy Richman)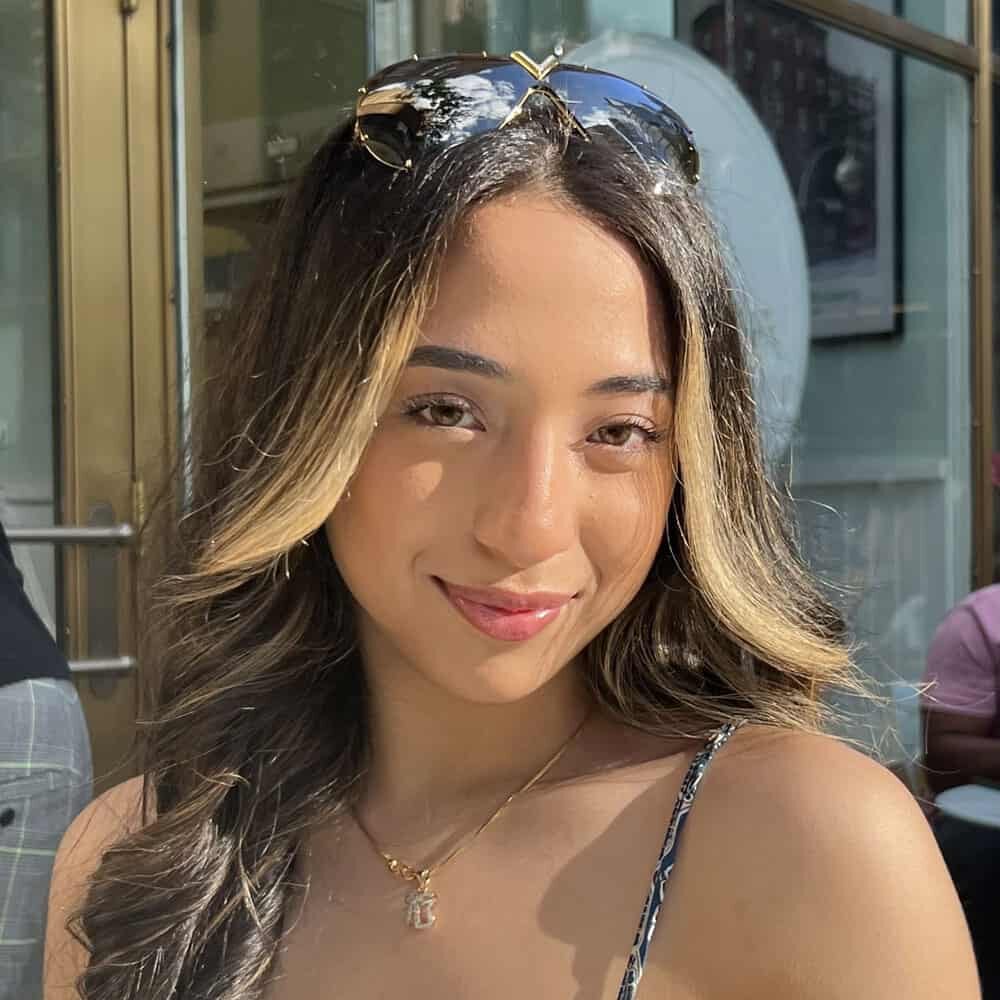 Hannya Singh
Hannya Singh has just completed her junior year at Syosset High School, Long Island. Her plan is to attend medical school and become a doctor.
Passport Mary Apollo
(AWIU mentor Joan Holman)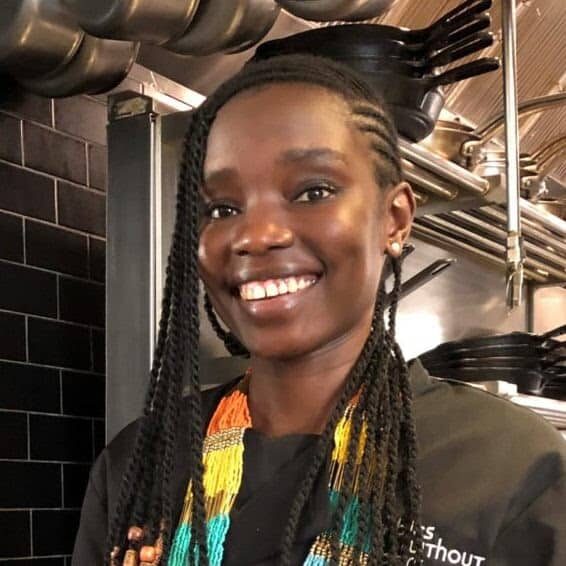 Mary Apollo
Mary Apollo is a graduate of Khartoum University, Sudan, where she studied Psychology and Mass Communication. She speaks both Arabic and Chinese in addition to English. She interned at Voice of America in Washington, D.C. and is pursuing a career as a journalist.
Jaanvi Kaur, with 2019 IWOC Marini De Livera
(AWIU mentor Barbara Rubio)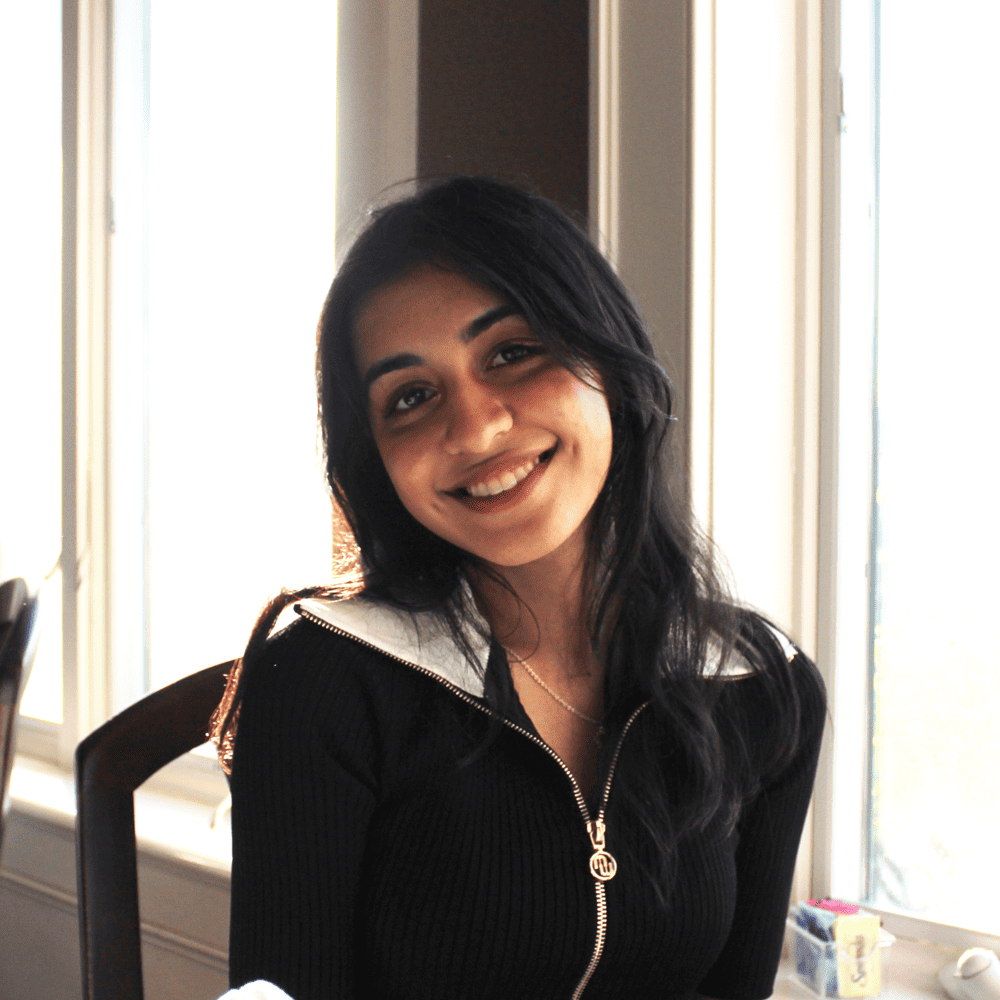 Jaanvi Kaur
Jaanvi Kaur has just completed her second year at the University of California, Berkeley, minoring in Human Rights. She plans to graduate a year early (2024), attend law school and pursue a career in international human rights law. This summer, she will study human rights law.