Interested in Global Women's Issues?
Want to connect with like-minded women around the world?
Looking for hands-on interaction on projects that matter?
Want to work with community and business leaders at home and abroad?
Be a part of building bridges of international understanding.
Be a part of AWIU!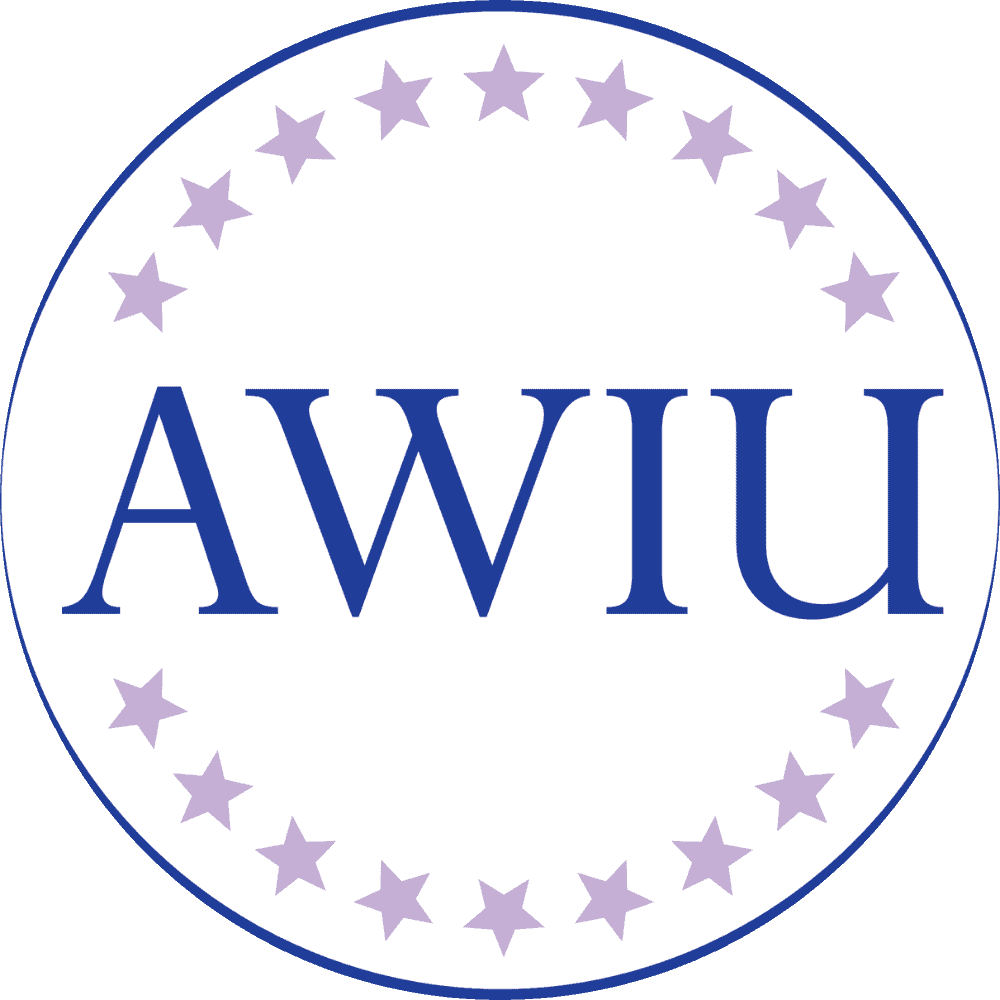 AWIU promotes understanding, goodwill and cooperation among women throughout the world through nonpartisan volunteer engagement. Our woman-to-woman citizen diplomacy, hands-on activism and international network are unique in the global advocacy community.

• CONNECT
women in the U.S. with women around the globe to lead projects that benefit women and children
• ADVOCATE
for women and children in areas of health, economic opportunity, education, and social justice
• WORK
closely with both global leaders and international grassroots organizations to create opportunities for women and children
• NETWORK
with fellow AWIU members across the country
• GROW
as leaders, advocates and global citizens
Work closely with global women entrepreneurs and NGOs in need of support. Form global friendships. Match your skills with mentees to enact positive change around the world.
International Women of Courage Celebration
Meet exceptional female leaders from around the globe through our International Women of Courage Celebration, hosted in conjunction with the U.S. Department of State. Support AWIU grants to IWOC honorees to continue their vital work.
Effect change globally by supporting individuals and NGOs locally. AWIU grants have funded the advancement of women and children's health, education, and entrepreneurship, such as farming and clean water access.
Travel the globe as a citizen diplomat on curated AWIU delegations. Meet with AWIU grantees, women's organizations, and leader in politics and business. Explore food and culture. Form deep bonds with fellow members.
Career Opportunities for International Relations
Explore careers in International Relations. Participate in programs focusing on diplomacy, women in science, education, nonprofit, and business sectors. Network with ambassadors and diplomats, business leaders and government officials.
Engage in monthly virtual conversations with leaders and organizations in the U.S. and abroad. Learn what is happening in the world, from seats of power to NGOs in the most remote places.
Become or mentor a Passport to the Future member, young women who are interested in international issues. Create the next generation of female leaders through networking and educational programs.
Enjoy programming at regional meetings on local and world issues affecting women. Socialize with women passionate about making a difference. Join a local or virtual chapter
that works for you.
Are You Ready to Lead & Learn? AWIU is Ready for You!
$200 per year
Ages 33 yrs +
$100 per year
Ages 18 - 32 yrs
Heritage Membership
---
$500 per year
A member choosing to make an "extra" investment in AWIU's important programs
Sustaining Membership
---
$50 per year
Limited member activities
Passport to the Future Membership
---
Dues are waived in lieu of a project assignment.
Visit our Passport to the Future page for more information
AWIU Membership Application
Please complete the form below to start your membership process.
"*" indicates required fields
"AWIU is a great opportunity to make a difference. The members are phenomenal women from diverse and multicultural backgrounds committed to issues that affect girls, women and families around the world. Service matters. Join today!"
"After viewing the U.S. State Department's IWOC Award Ceremony online a few years ago, I knew I had to meet these incredibly valiant women who were willing to stand up, risk their lives, and be a voice for others. AWIU's IWOC Celebration honors these incredible women each year and provides a grant to help them continue their work. I love being a part of this talented and passionate group of women!"
Laura Li Pollard
Founder of Voice Finders Coaching and K-5 Educator, AWIU Member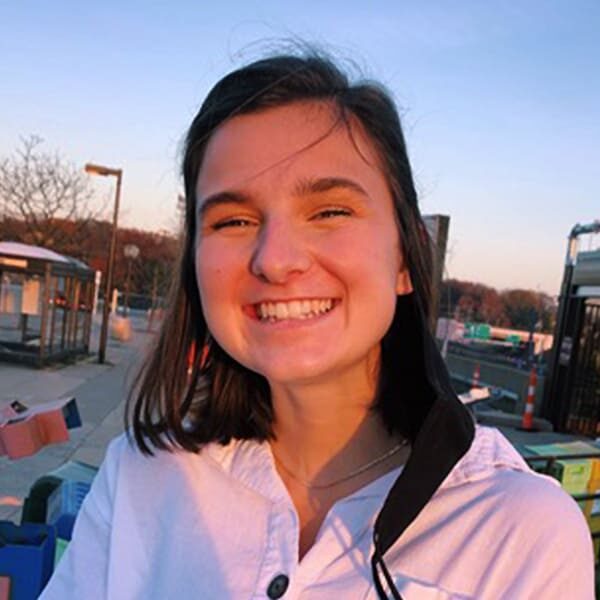 "The women of AWIU inspire me. Their life stories and fascinating careers draw me in as I learn how to be a globally minded woman. I'm developing vital career skills and gaining valuable mentorship. AWIU has positively shaped my future!"
Sidonia Cannon
Global Affairs Student, George Mason University, Passport to the Future Member