The 17th Annual International Women of Courage Celebration is March 13, 2024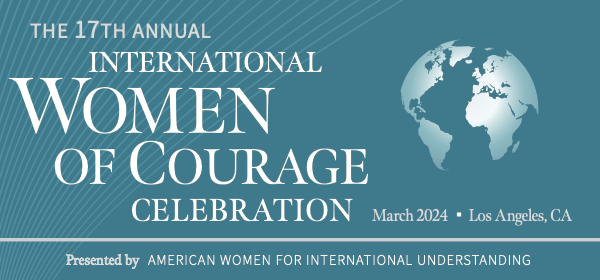 AWIU supports and advocates for the work that women leaders and female-oriented non-profit organizations are doing around the world to build a more just, economically-sound and humane society.
Mission
To build bridges of international understanding through personal exchange and collaboration.
Vision
A compassionate and interconnected world with equality for all.
Values
Understanding: Respecting, honoring, and celebrating diversity promotes mutual understanding. Leading with empathy and compassion, we embrace opportunities to engage, learn, and serve the greater good.
Learning: Knowledge promotes understanding. We are committed to collaborative education and approach experiences with curious and open minds.
Community: Personal relationships are the foundation of mutual learning. We build friendship and community locally and globally through a supportive network of women.
Social Responsibility: Equal access for women and girls to education, healthcare, and opportunity is essential. We believe that empowered women are highly effective communicators and problem solvers.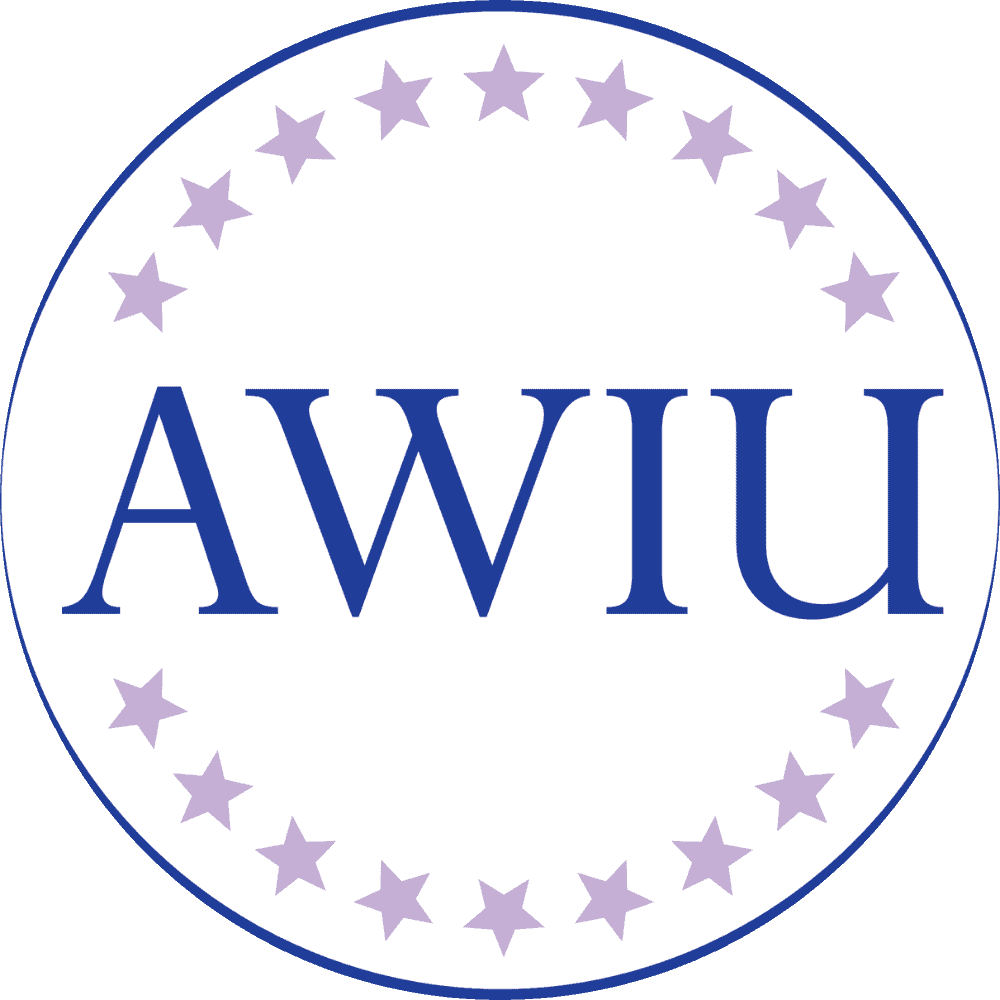 American Women for International Understanding champions a more just, economically-sound and humane society around the globe. Our advocacy begins with a strong foundation here at home, where racism and discrimination have no place. Our mission drives us to build a better world with understanding, compassion and respect for all.
---
Annual event to honor and support those named by the U.S. Secretary of State as International Women of Courage.
---
Annual one day symposium in D.C. to connect young women interested in international careers with leaders in the field.
---
Structured, though Informal opportunities to connect with fellow members, grantees, IWOCs and others via zoom.
---
Honoring the work of women leaders at home and abroad.
Sorry, we couldn't find any posts. Please try a different search.